The 2018 Russia World Cup is in full swing, and the topic of the World Cup has touched the hearts of hundreds of millions of fans all the time. While the fans are talking about the World Cup, everyone is also discussing the new star of the pump, the XCMG V7 series pump truck. Since its launch, the V7 series of pump trucks have been favored by the market, which has continued to trigger the "buy-to-buy" tide and quickly became a dark horse in the "Pumper World Cup". In order to meet the diversified needs of customers, Xugong also launched the heavy-duty chassis V7 series pump truck.

Xugong V7 series pump truck is a new generation pump truck that has been built by Xugong since its acquisition of German Shi Weiying in 2012. It has been used for nearly 7 years. The technology has been upgraded comprehensively. The product spectrum covers 26 meters to 75 meters. With 7 core technology leading advantages.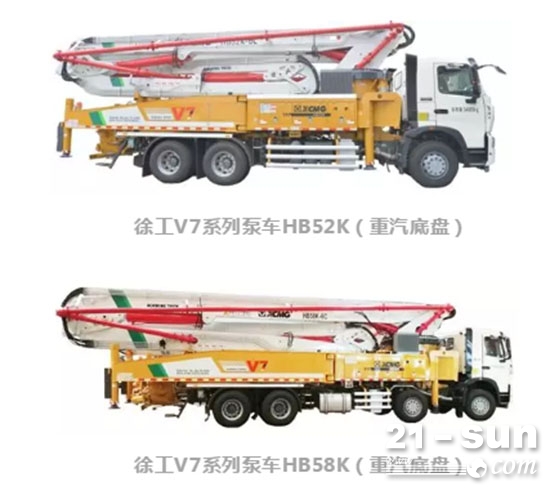 Xugong V7 series pump truck

Excellent brand, deserved reputation. Recently, the good news from the Jiangsu Machinery Industry Association, 26-75 meters V7 series concrete pump truck won the "Jiangsu Province Machinery Industry Excellence Brand Award." Xugong will take this award as an opportunity to make persistent efforts to continuously improve the brand management innovation ability, improve product quality and service level, and make new contributions to the high-quality development of "Three-Yes".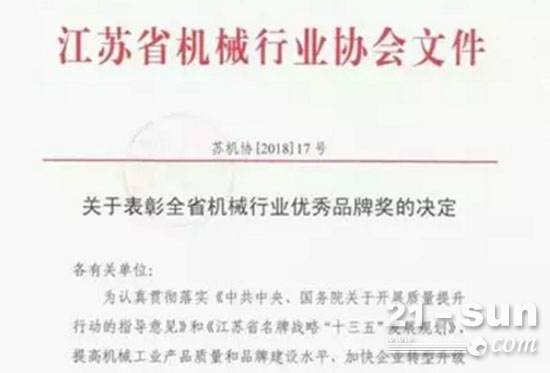 "Jiangsu Province Machinery Industry Outstanding Brand Award"

The news is frequently transmitted and the orders are connected again and again. In the first half of 2018, the V7 series pump trucks were very eye-catching with leading technology and excellent quality, and there was a shortage of supply for a long time. A Taiwan V7 series pump truck went global, and strived to realize the mission of "Xugong Machinery and decorating the world".





Group car assists the construction of the country along the Belt and Road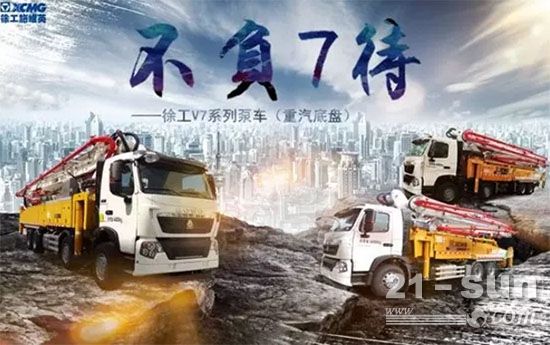 More advanced technology, more reliable quality, more stable performance, more refined models

Practice the "golden technology, use not destroy" action gold standard and "German technology, China manufacturing, excellent quality" product concept, Xugong's V7 series pump trucks with German technology, more advanced technology, more reliable quality and better performance Stable, more beautiful models, will continue to lead the industry, and live up to expectations. (This article is from Xugong)


Related News: Xugong Pump Development

Degree Cutting Wire Cut EDM Machine,Taper Cutting Wire Cut EDM Machine,Angle Cutting Wire Cut EDM Machine, 90 Degree CNC EDM Wire Cut Machine Manufacturer from china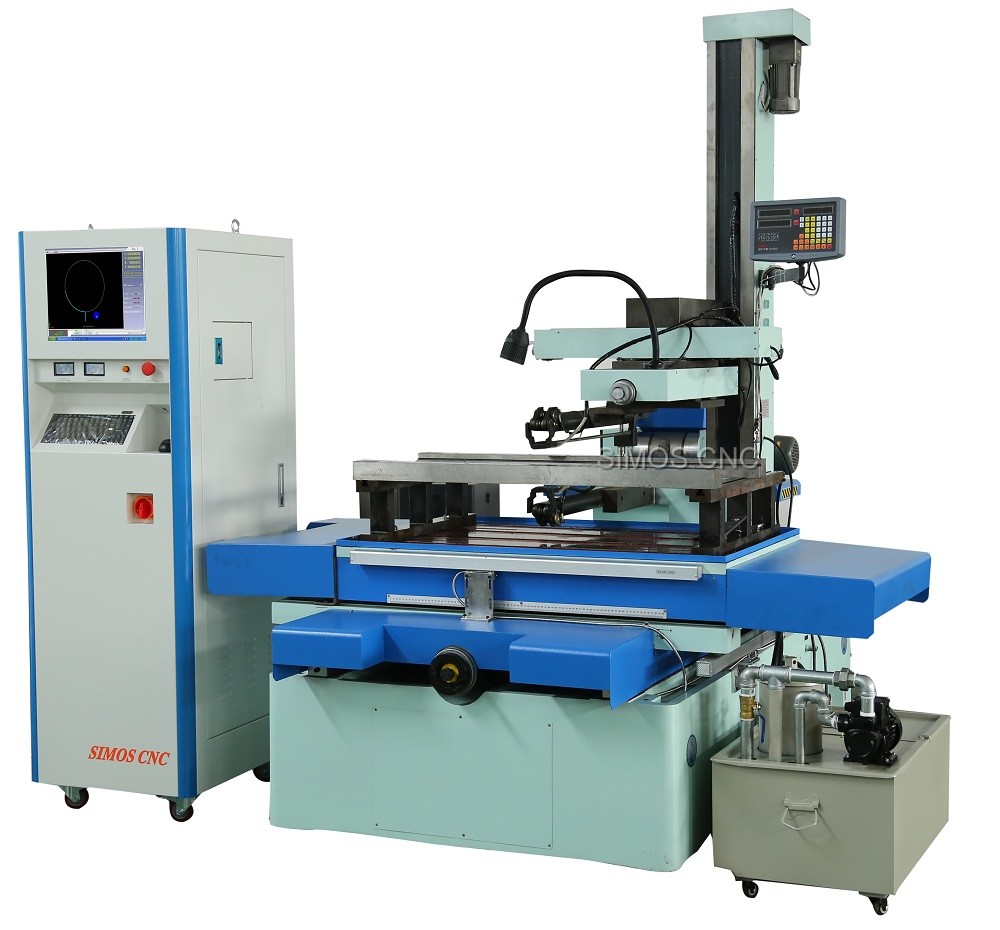 Wire Cut EDM 90 Cutting Degree

Wire Cut EDM,Wire Cut EDM Machine,Wire Cut Machine,Wire EDM Cutting,Wire Cutting,Wire EDM

Suzhou Simos CNC Technology Co., Ltd. , http://www.edm-machines.com